Regular price
Sale price
£14.99 GBP
Unit price
per
Sale
Sold out
VAT included. Shipping calculated at checkout.
Size guide
Support level 3
Additional info
Size: Small (KED080), Medium (KED081), Large (KED082), XLarge (KED083) (Click Size Guide for More Information).
For support and compression around the thigh. Intended uses can include but are not limited to People with or at risk for circulation problems, like DVT, varicose veins, or diabetes; for people who've just gotten surgery and those who can't leave their bed or have a hard time moving their legs. People who stand all day at work, athletes, pregnant women.
The Compression Socks are designed to apply pressure to your lower legs, helping to maintain blood flow and reduce discomfort and swelling, offering support for everyday and sporting use. The four-way stretch design provides uniform compression around affected areas. The breathable knit ensures that the skin stays dry but warm.

Instructions for use
1. Select the correct size from the size chart

on the back of the packaging.

2. Fold over the top of the sock and slide over your foot.
3. Slide up to the ankle. With the heel pattern positioned centrally to the heel, slide up to the thigh.
4. Support should fit tightly but it should not restrict circulation.
<br/)
Further information

The KEDLEY Compression Socks provide variable targeted compression, which gradually decreases from the ankle up the lower leg, increasing blood flow and circulation to the area. The socks have been constructed to add additional protection and support to the Achilles tendon and ankle. The calf cradle provides support for the calves and reduces strain. The V-guard shin protection reduces vibration, to help ease pain and prevent shin splints. The top band is designed for comfort and to prevent slipping, while the seamless toe of the sock reduces friction and irritation.


MATERIAL CONTENT

Nylon, Elastane


WASHING & STORAGE

Hand wash in lukewarm soapy water, rinse and air dry. Store in a cool, dry place and away from direct heat and sunlight.



WARNINGS

For serious/reoccurring injuries or if a rash/discomfort develops, discontinue use immediately and seek medical advice.


Shipping & Returns

Enjoy FREE standard delivery to any UK address when you spend £10 or more.

We do our best to ensure all of our customers enjoy a happy shopping experience with Kedley.co.uk however occasionally you may need to return an item.

You have 30 days from the date of purchase to request a 100% refund. We will not refund after 30 days from the date of purchase..

In order to request a refund, you must submit your request in writing to info@kedley.co.uk by the 30th day from date of purchase.

Buyer pays for return postage. Please note that this does not affect your statutory rights. The returned goods need to be in a sellable condition. Return postage is at your own cost and risk and if returned goods are not in a sellable condition, you forfeit your right for a refund.

All refunds are discretionary as determined by us. If we determine that you are abusing our refund policy, we reserve the right to suspend or terminate your access to the website without providing a refund. Should you have any account questions you can email info@kedley.co.uk at any time.
View full details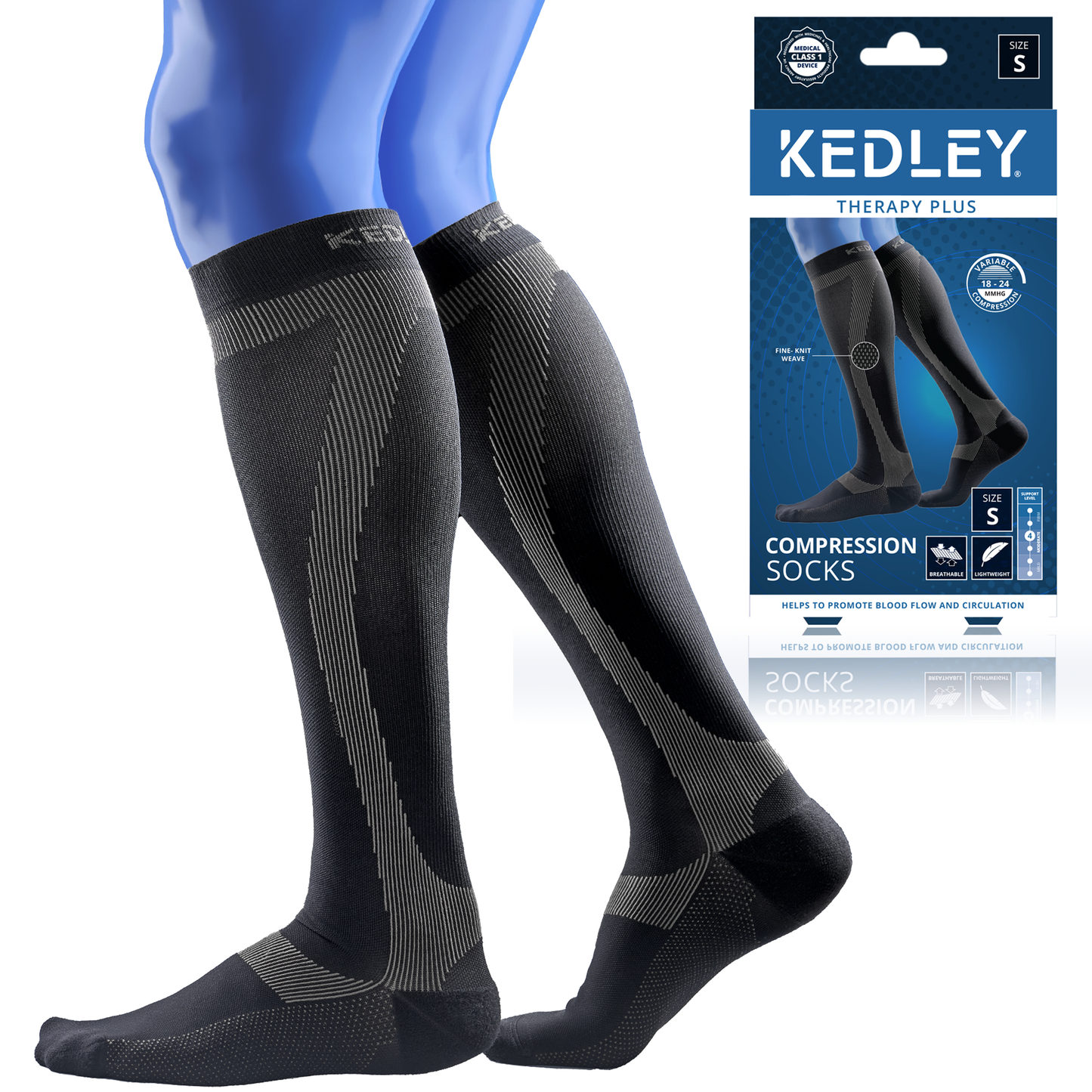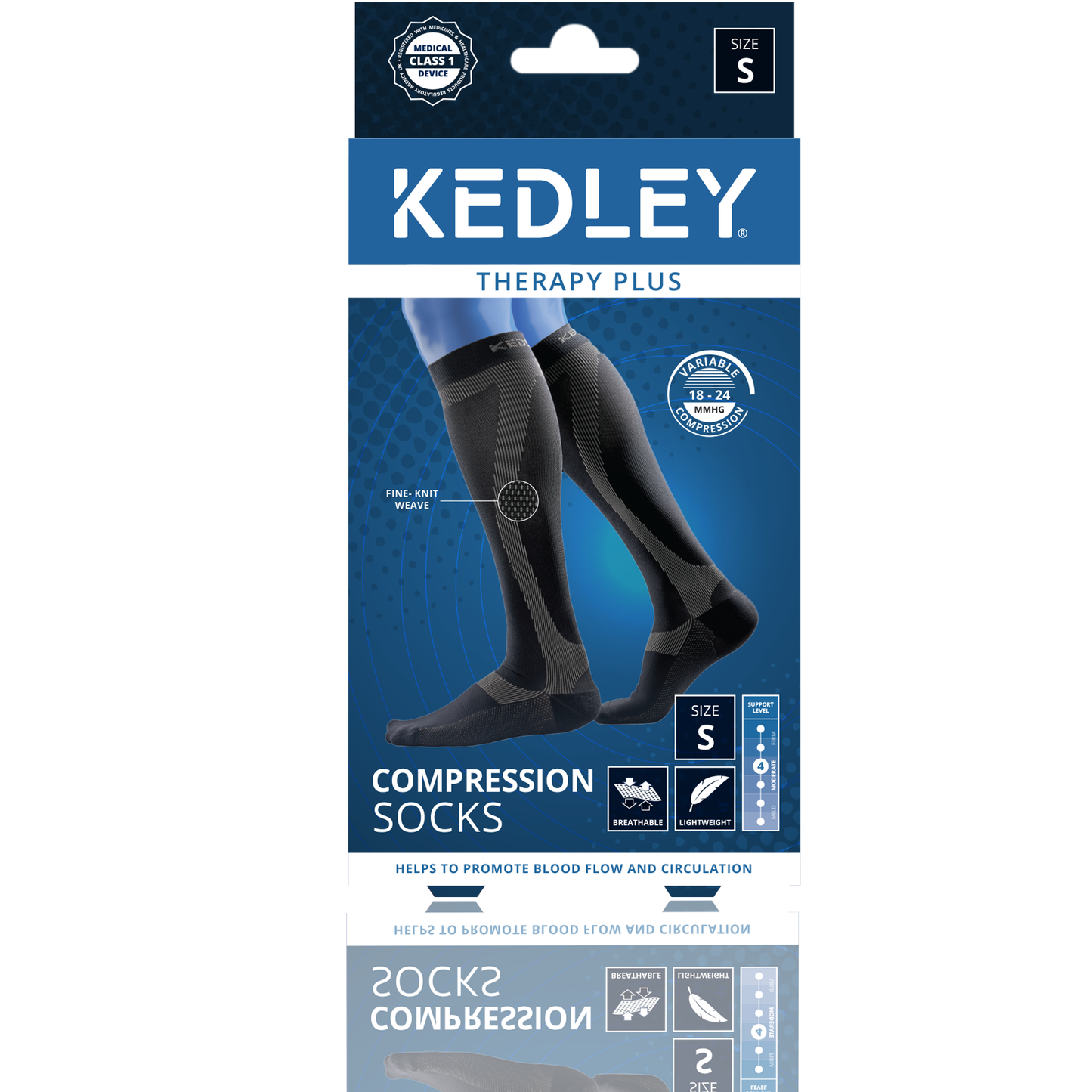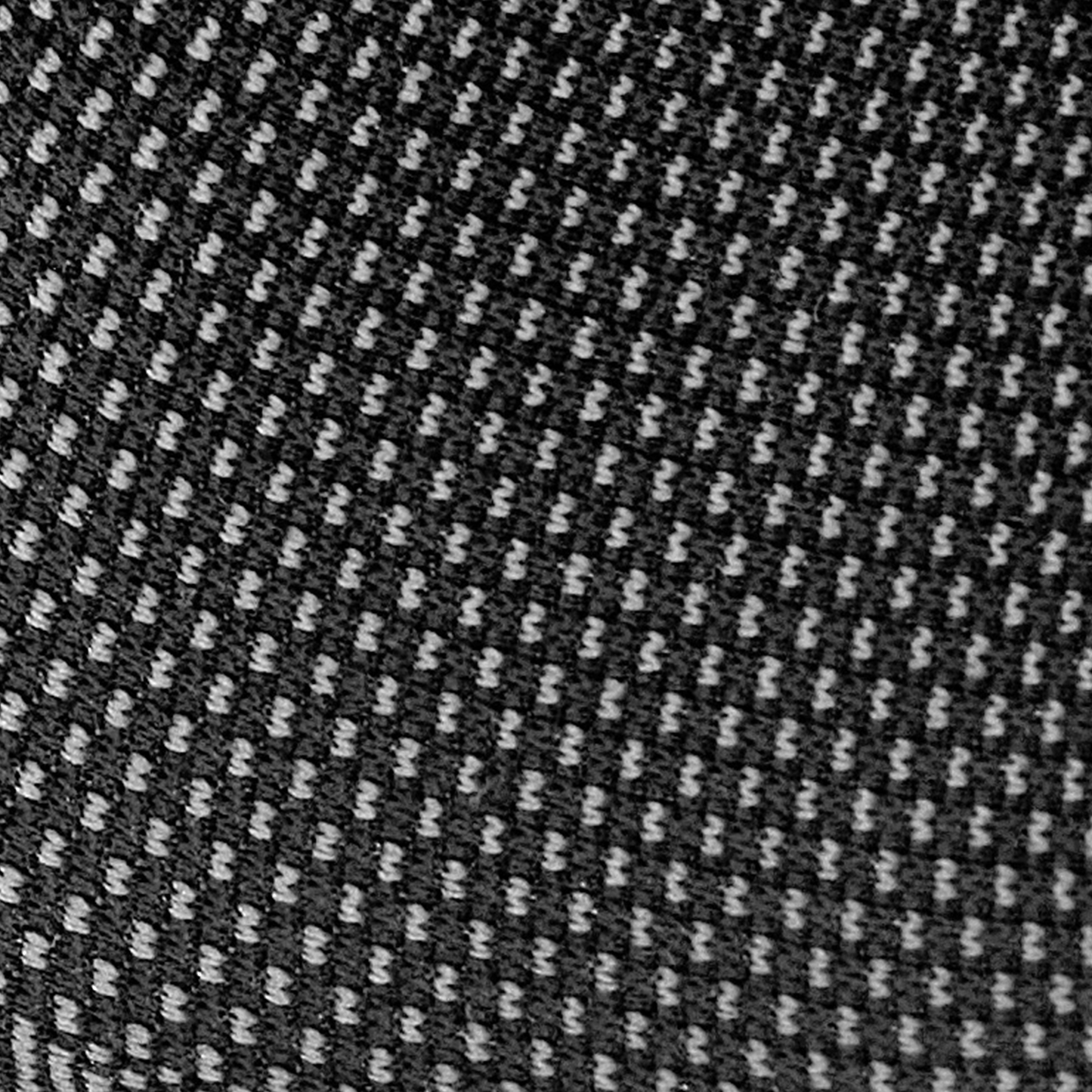 Size chart
CLASS 1 MEDICAL DEVICE

Registered with Medicines and Healthcare products Regulatory Agency UK.

QUALITY ASSURED

Thousands of 5 star reviews and positive customer feedback.

WORLDWIDE EXPORT

International distribution opportunities available, please contact us for more information.