Regular price
Sale price
£14.99 GBP
Unit price
per
Sale
Sold out
VAT included. Shipping calculated at checkout.
Size guide
Support level 3
Additional info
Size: Small (KED084), Medium (KED085), Large (KED086), X-Large (KED087) (Click Size Guide for More Information).
For support and compression around the heels and arches. Intended uses can include but are not limited to relief of pain on the bottom of your foot, around your heel and arch.
The Plantar Fascia Sleeves reduce the mobility of your feet by providing support to arches and ankles. Thus your alignment gets improved, and feet tissues don't get stressed. They also help in preventing injuries due to exercising in bad posture.

Instructions for use
1. Select correct size from size chart

on the back of the packaging.

2. Fold over the top of the support and slide over appropriate foot.
3. Slide up to the ankle. With heel pattern positioned centrally to the heel.
4. Support should fit tightly but it should not restrict circulation.
Further information

The Plantar Fascia Sleeves provide targeted compression to support the arch and heel area of the foot. This helps relieve pressure on the plantar Fascia (connecting the heel bone to the toes). The sleeves are designed and produced from high quality, lightweight, breathable materials to help with recovery from injury and to prevent further damage. The sleeves can be worn alone or within shoes. Sleeping with the sleeve on may help reduce early morning foot pain by maintaining a stretch in the foot arches and calves whilst sleeping. 



MATERIAL CONTENT

Nylon, Elastane.

 

WASHING & STORAGE

Hand wash in lukewarm soapy water, rinse and air dry. Store in a cool, dry place and away from direct heat and sunlight.

 

WARNINGS

For serious/recurring injuries or if a rash/discomfort develops, discontinue use immediately and seek medical advice. This product contains Latex which may cause allergic reactions.




Download PDF instruction leaflet for further information.



Shipping & Returns

Enjoy FREE standard delivery to any UK address when you spend £10 or more.

We do our best to ensure all of our customers enjoy a happy shopping experience with Kedley.co.uk however occasionally you may need to return an item.

You have 30 days from the date of purchase to request a 100% refund. We will not refund after 30 days from the date of purchase..

In order to request a refund, you must submit your request in writing to info@kedley.co.uk by the 30th day from date of purchase.

Buyer pays for return postage. Please note that this does not affect your statutory rights. The returned goods need to be in a sellable condition. Return postage is at your own cost and risk and if returned goods are not in a sellable condition, you forfeit your right for a refund.

All refunds are discretionary as determined by us. If we determine that you are abusing our refund policy, we reserve the right to suspend or terminate your access to the website without providing a refund. Should you have any account questions you can email info@kedley.co.uk at any time.
View full details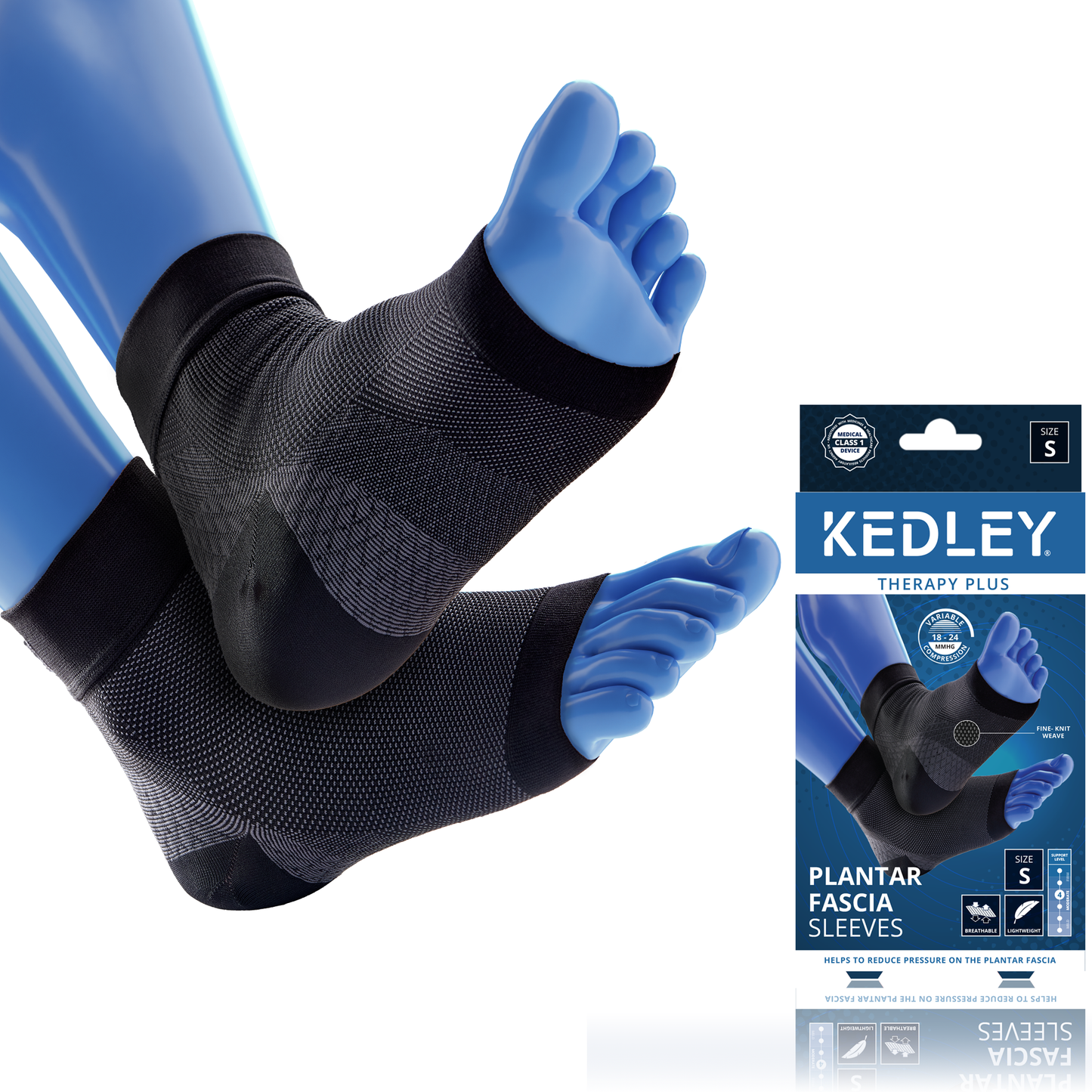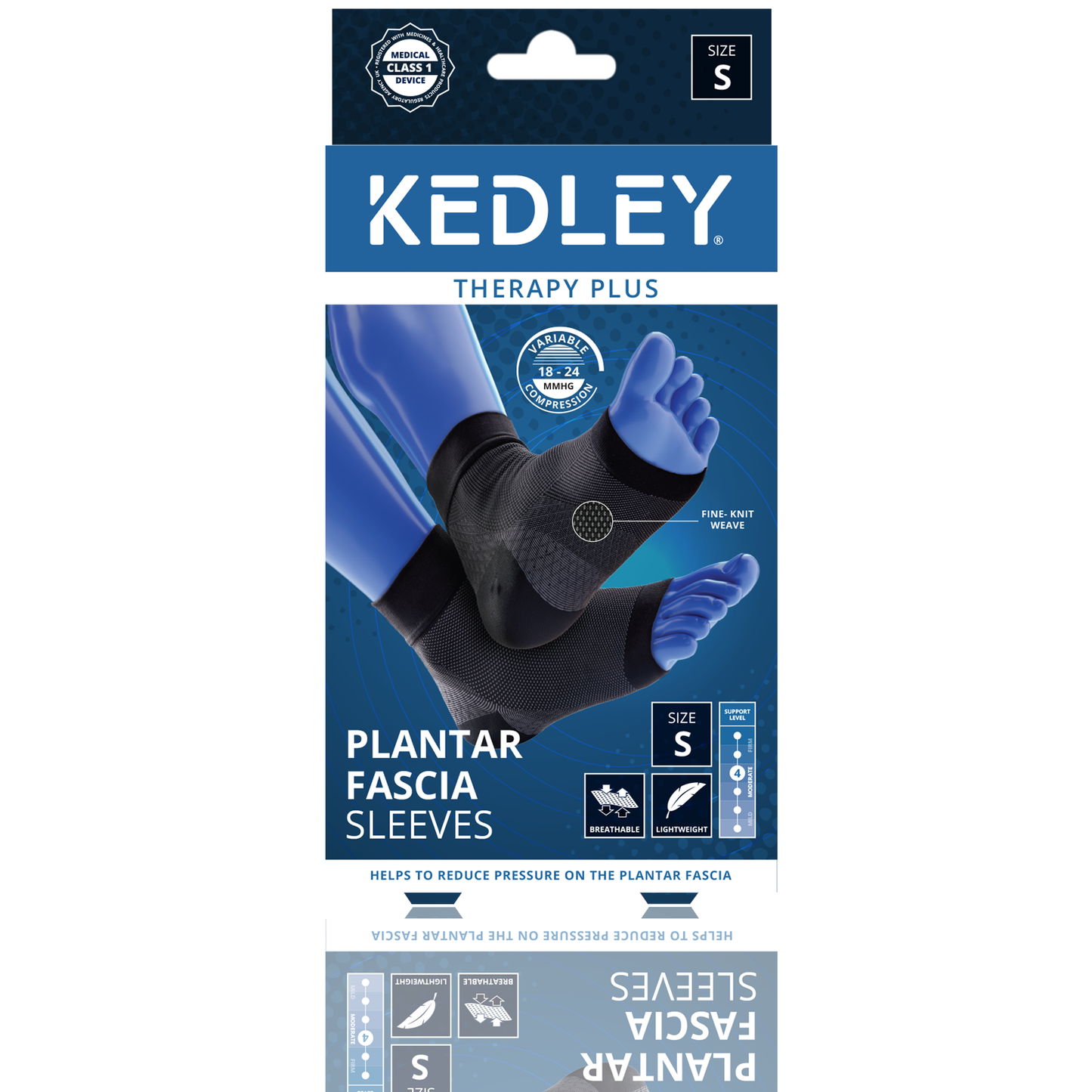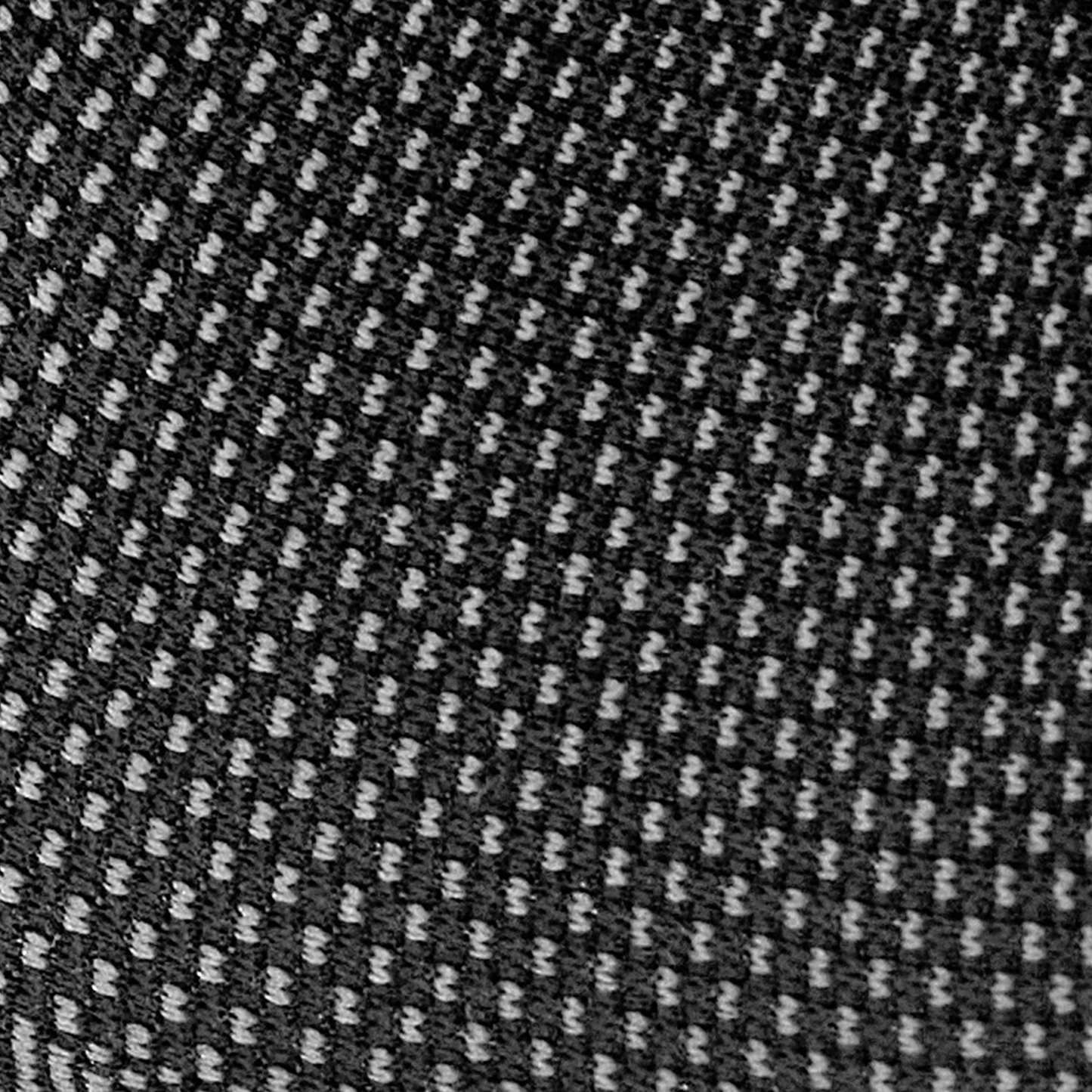 Size chart
CLASS 1 MEDICAL DEVICE

Registered with Medicines and Healthcare products Regulatory Agency UK.

QUALITY ASSURED

Thousands of 5 star reviews and positive customer feedback.

WORLDWIDE EXPORT

International distribution opportunities available, please contact us for more information.