Regular price
Sale price
£8.99 GBP
Unit price
per
Sale
Sold out
VAT included. Shipping calculated at checkout.
Size guide
Support level 4
Additional info
Size: Universal Size (One size fits most)(Click Size Guide for More Information) (KED019).
Fits the Left or Right Knees.
For support, compression and heat retention around the knee. Intended uses can include but are not limited to mild knee sprains and strains, inflammation, swelling, knee pain relief, soreness, knee bursitis, overuse and arthritis.
The Kedley Knee Support has an open patella design with reinforced lining for additional support. The three-way strapping system allows for a secure fit.
Instructions for use 
1. Position patella cut-out over the knee cap.
2. Wrap the middle strap and single top strap around knee and attach.
3. Wrap lower strap around the knee and attach. Re-adjust as required for compression level.
4. Check the support fits tightly but does not restrict circulation.
Further information

The PRO-LIGHT range is made from neoprene rubber and infused with polyester as well as nylon for extra strength, flexibility and comfort, to ensure a secure fit. The neoprene fabric is designed to retain body heat; this warming effect on the muscles and joints increases flexibility and helps prevent injuries. Each product is designed to give maximum support whilst maintaining a comfortable fit.



MATERIAL CONTENT

Neoprene, Polyester, Nylon.



WASHING & STORAGE

Hand wash in lukewarm soapy water, rinse and air dry. Store in a cool, dry place and away from direct heat and sunlight.



WARNINGS

For serious/reoccurring injuries or if soreness or a rash occurs discontinue use immediately and seek medical advice.


Shipping & Returns

Enjoy FREE standard delivery to any UK address when you spend £10 or more.

We do our best to ensure all of our customers enjoy a happy shopping experience with Kedley.co.uk however occasionally you may need to return an item.

You have 30 days from the date of purchase to request a 100% refund. We will not refund after 30 days from the date of purchase..

In order to request a refund, you must submit your request in writing to info@kedley.co.uk by the 30th day from date of purchase.

Buyer pays for return postage. Please note that this does not affect your statutory rights. The returned goods need to be in a sellable condition. Return postage is at your own cost and risk and if returned goods are not in a sellable condition, you forfeit your right for a refund.

All refunds are discretionary as determined by us. If we determine that you are abusing our refund policy, we reserve the right to suspend or terminate your access to the website without providing a refund. Should you have any account questions you can email info@kedley.co.uk at any time.
View full details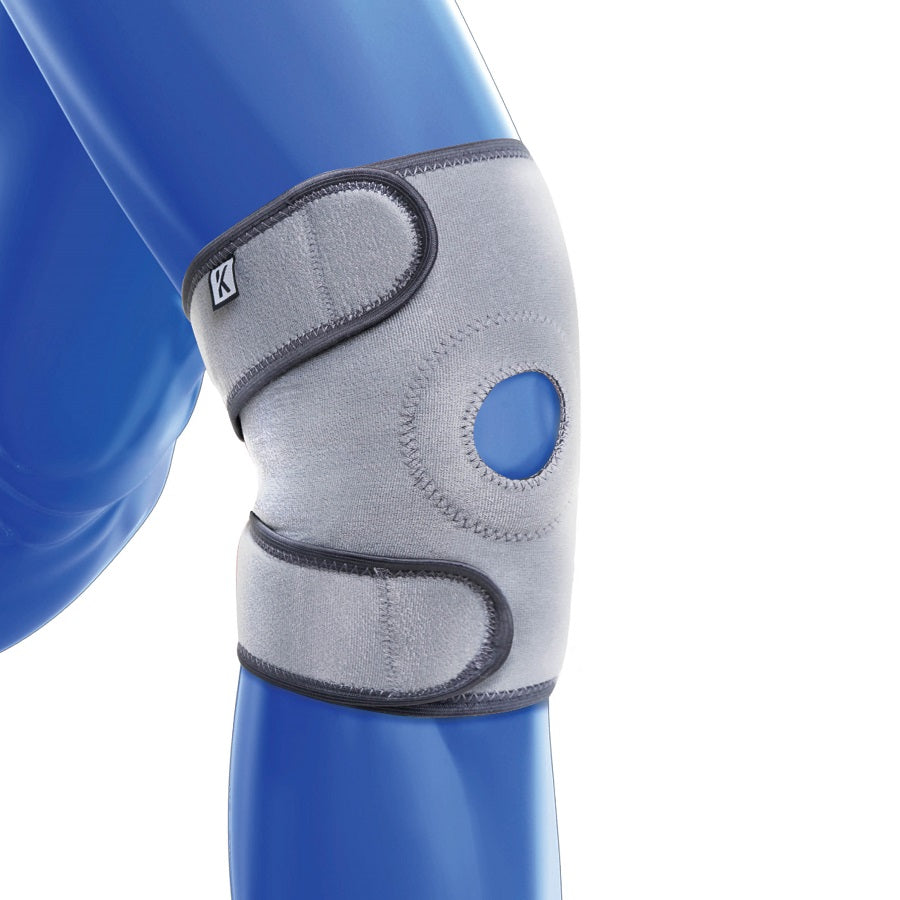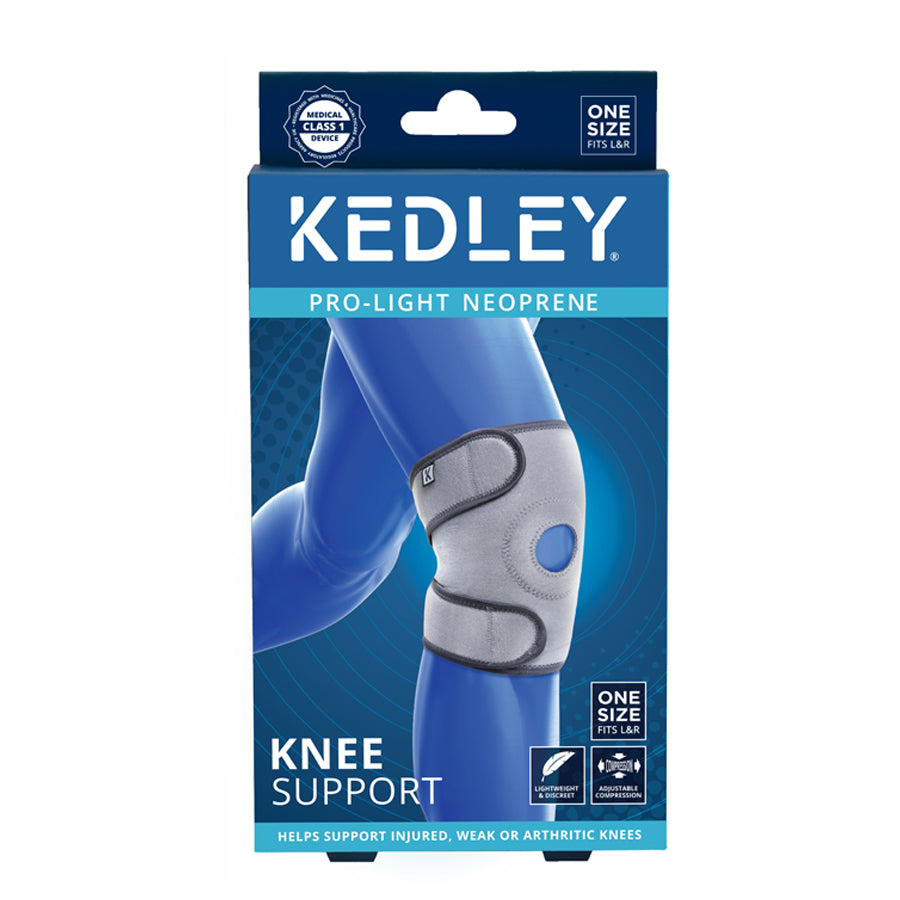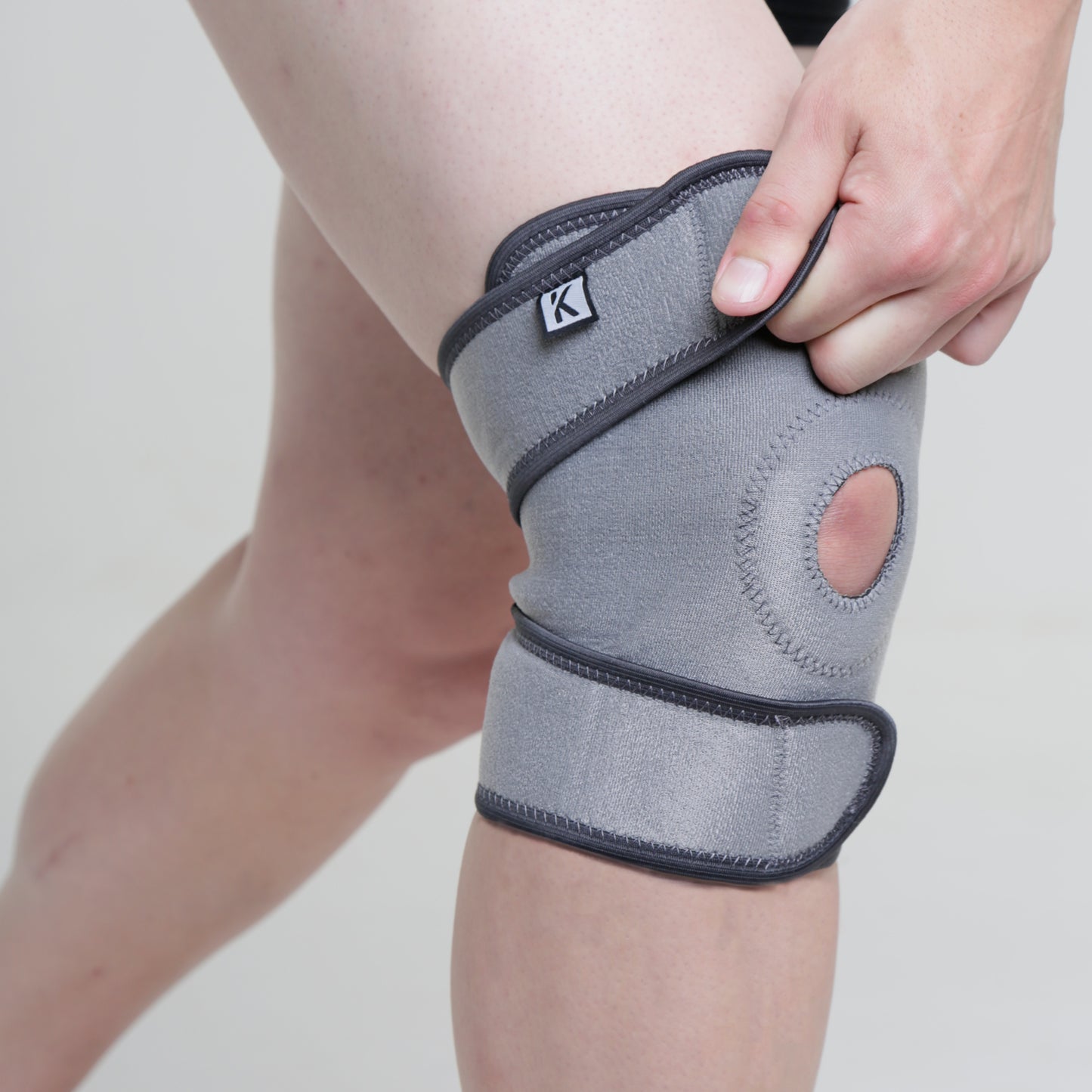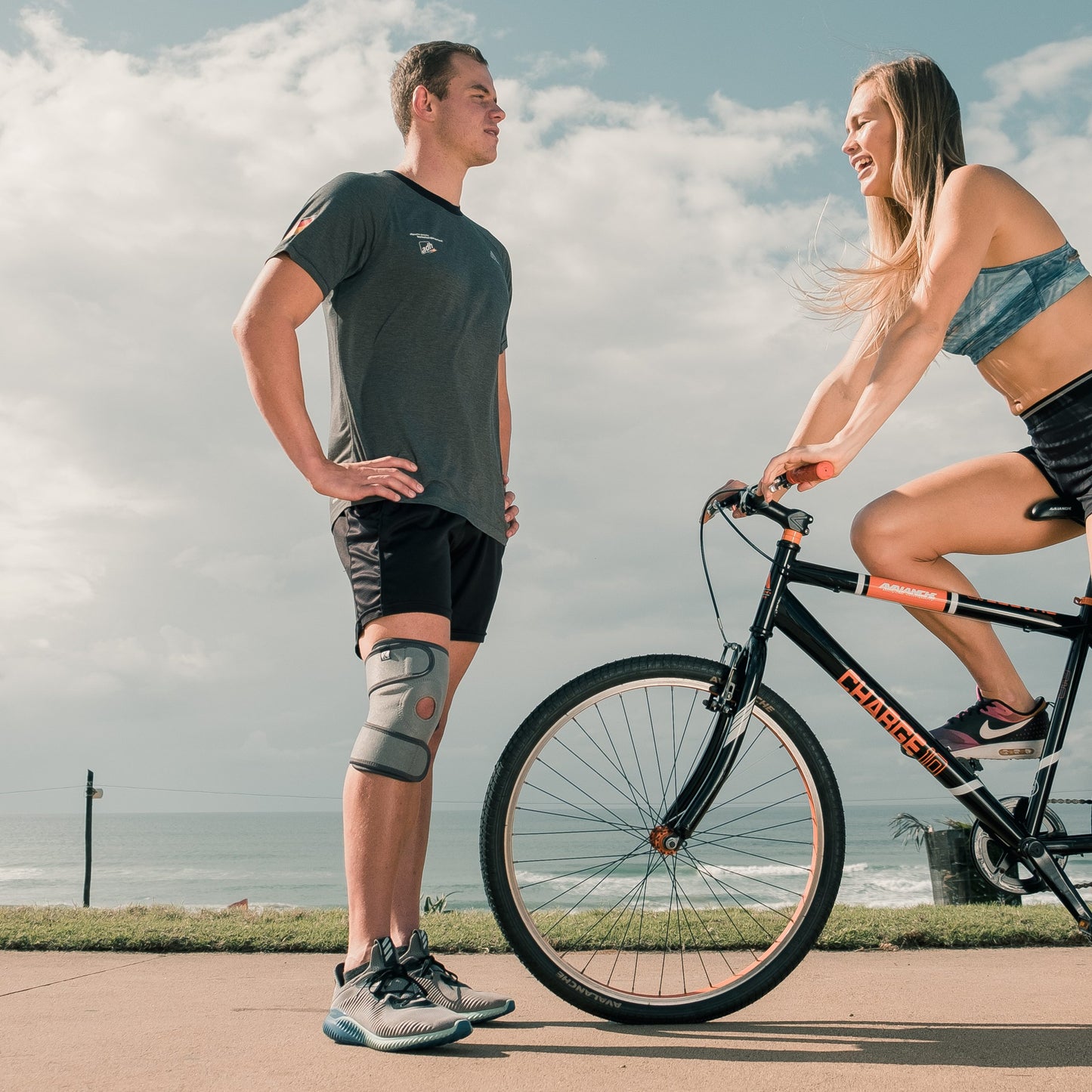 Size chart
CLASS 1 MEDICAL DEVICE

Registered with Medicines and Healthcare products Regulatory Agency UK.

QUALITY ASSURED

Thousands of 5 star reviews and positive customer feedback.

WORLDWIDE EXPORT

International distribution opportunities available, please contact us for more information.